Steinberg has been setting standards in purist design for over two decades. The designer fittings from the 260 series are the crowning achievement of this aesthetic. Made in Germany, complemented by innovative polyresin bathtubs and washbasins, Steinberg embodies timeless elegance and quality.

The essence of a stylish interior
The 260 series from Steinberg, designed by Jochen Schmiddem, embodies pure restraint and focuses on the essentials. With clear lines, dynamic design and five innovative surfaces such as black, rose gold and matt white, it celebrates purism in its purest form. A design that impresses with its understatement and elegance.

Discover all fittings from the 260 series
Polyresin Collection
The perfect complement to the purist fittings: washbasins and bathtubs with polyresin surfaces offer a smooth, silky texture that enriches the bathing experience not only visually but also haptically. The innovative material captures the light in elegant color nuances and creates a particularly pleasant atmosphere for the eyes.

Discover all polyresin products
The simple elegance, well thought-out details and high-quality materials of the bathtubs and washbasins have a pleasant side effect: Seamless workmanship and modern design integrate effortlessly into any bathroom concept, together with the minimalist fittings of the 260 design series. This creates a retreat that appeals to all the senses through pure reduction pleasantly appealing. Understatement in its most luxurious form.

This collection impresses with the unique fusion of color and design without compromising the transparency and airy appearance.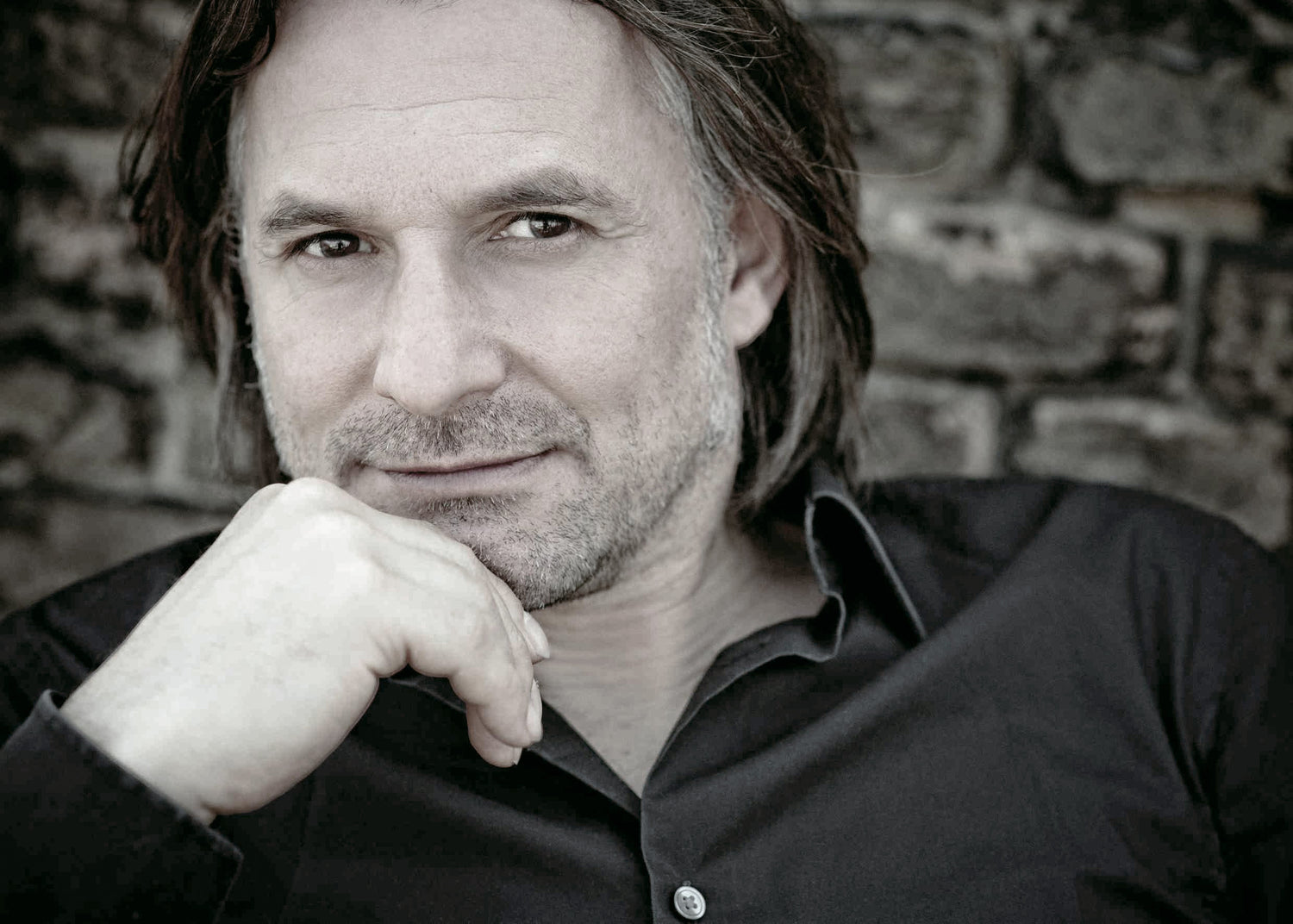 Award-winning design
The 260 design series designed by Berlin product designer Jochen Schmiddem for Steinberg was awarded the Plus X Award in 2017. The sweeping faucet body impresses and stands out as an independent design object. The signature of the product designer for Steinberg is unmistakable: form and function at the highest level.

Opposites united in the most beautiful way
The round body of the 280 fitting series tapers into a flattened, elegant arch with corners and edges - also designed by Schmiddem. The Forest color of the Polyresin Collection emphasizes movement and dynamism while maintaining the lightness of the design.

As independent design objects, the fittings, washbasins and bathtubs enrich the bathroom area without appearing too dominant. Rather, the clear aesthetic creates a feeling of balance and serenity - perfect for the space in which we start and end the day.