Made in Germany – for over 20 years
Steinberg was founded in Düsseldorf in 2002 and has been a manufacturer of fittings, rain showers and bathroom accessories for over 20 years. Sales take place nationally and internationally. Steinberg has won design awards with his fitting creations and has brought in renowned product designers such as Jochen Schmiddem to create new design languages. A total of 13 series of fittings, four series of accessories and a series for rain showers make up the portfolio of Steinberg GmbH. Steinberg offers flush-mounted installation solutions with innovative technology especially for installers.
The Steinberg brand – a homage to your lifestyle
Steinberg has been expressing your individuality with exceptional products for years. The Steinberg brand allows you to make a statement in the bathroom area. The bathroom is part of the overall living concept: a homage to your own lifestyle. It is important to us that our designs are individual and fresh. This was and has always been our principle. No Steinberg product is ordinary, but rather unique like its owner. We offer designs that reflect your own individuality - with a touch of timelessness in the lines: whether masculine-feminine, self-confident-reserved, purist-sensual or valuable-noble.
discover now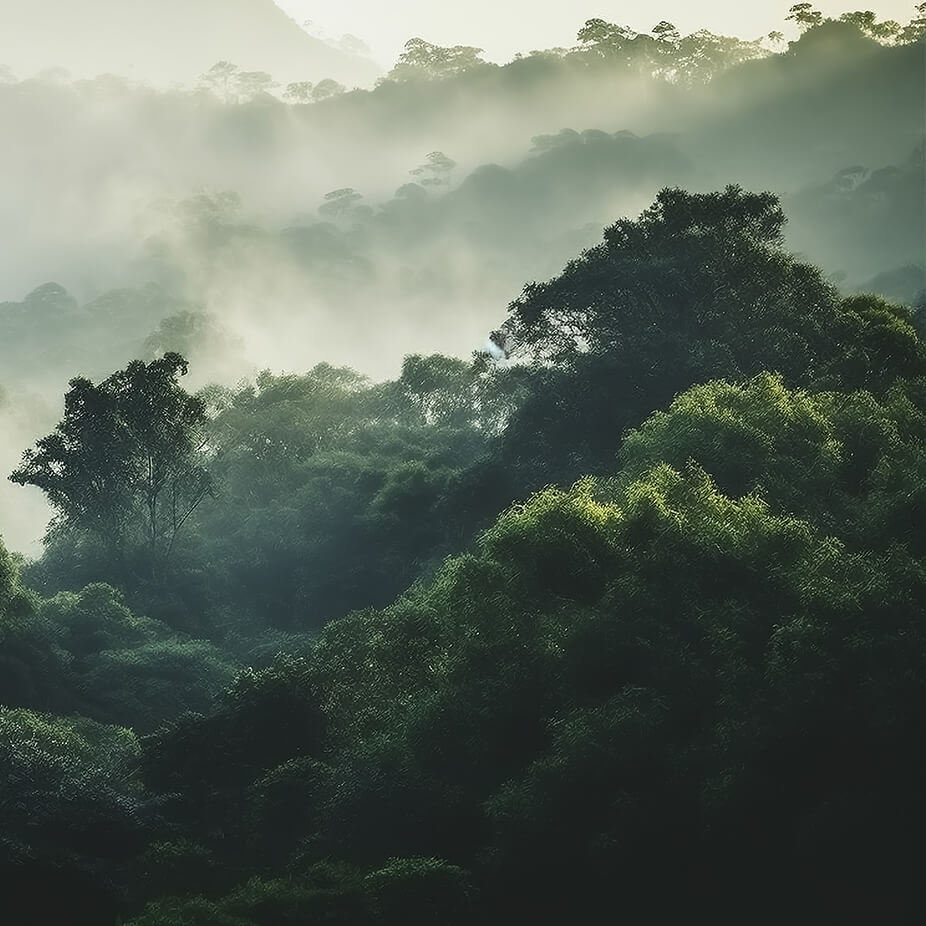 Responsibility
Since the company was founded in 2002, we have consistently pursued the goal of using resources sustainably and respectfully. This begins with the development of our high-quality, long-lasting products and ends with the choice of resource-saving packaging. First-class materials are the key to the longevity of our fittings. We manufacture our fittings from brass, which is drinking water compliant and recyclable.
That's why Steinberg
Our designs are individual and timeless and inspired by traditional elements. Steinberg design is modern, but we don't follow short-lived trends. Each product is designed to guarantee a long service life, function properly and be pleasant to use. The easy-clean functions prevent the showers from becoming calcified and the digital display of water flow and temperature gives you a clear overview. Selected materials such as solid brass, high-quality surfaces and solid glass complete the high-quality feel of our products.
to the product filter