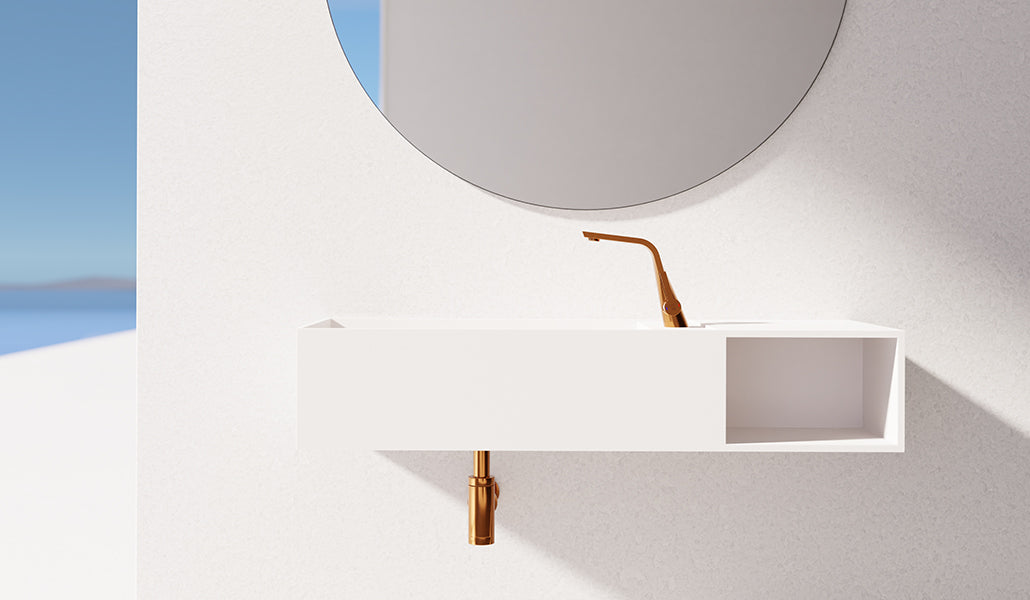 Radiant beauty in rose gold
Designer fittings in rose gold are a true statement of modern luxury in the bathroom. The Steinberg fittings in this elegant color combine a timelessly beautiful design language with an exceptionally glamorous and extravagant look. The warmly iridescent rose gold gives every room a very special aura that embodies luxury and style at the highest level. The selection of designer fittings in rose gold allows you to design your bathroom in a very special style. These fittings attract attention and create an atmosphere of exclusivity and sophistication. The gentle shimmer of rose gold gives the bathroom a warm and inviting look.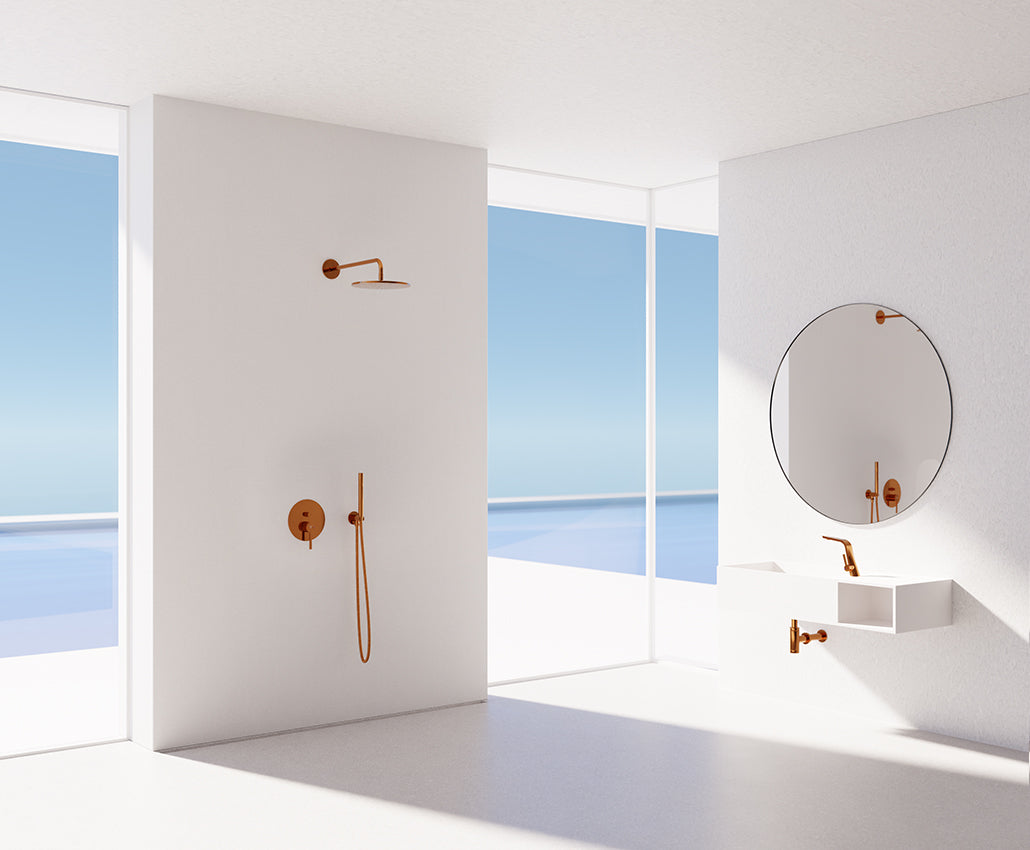 The Rose Gold surface is versatile and can be wonderfully combined with different materials and colors. Whether in combination with matt or glossy surfaces, with black, white or neutral tones - designer fittings in rose gold fit many interior styles and give every bathroom a touch of elegance.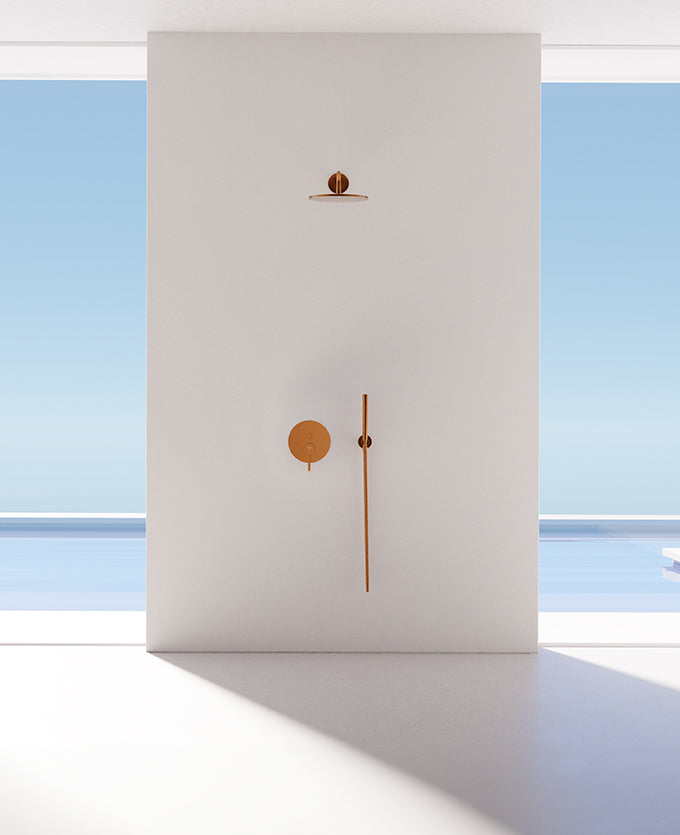 Experience brilliance and durability! Our PVD process gives fittings an irresistible shine and protection against corrosion. Discover the future of fittings – now radiantly beautiful and durable! Invest in rose gold designer faucets to add a luxurious touch to your bathroom and make a unique statement of contemporary luxury.

Discover all products in rose gold